Coachee-led Coaching Packages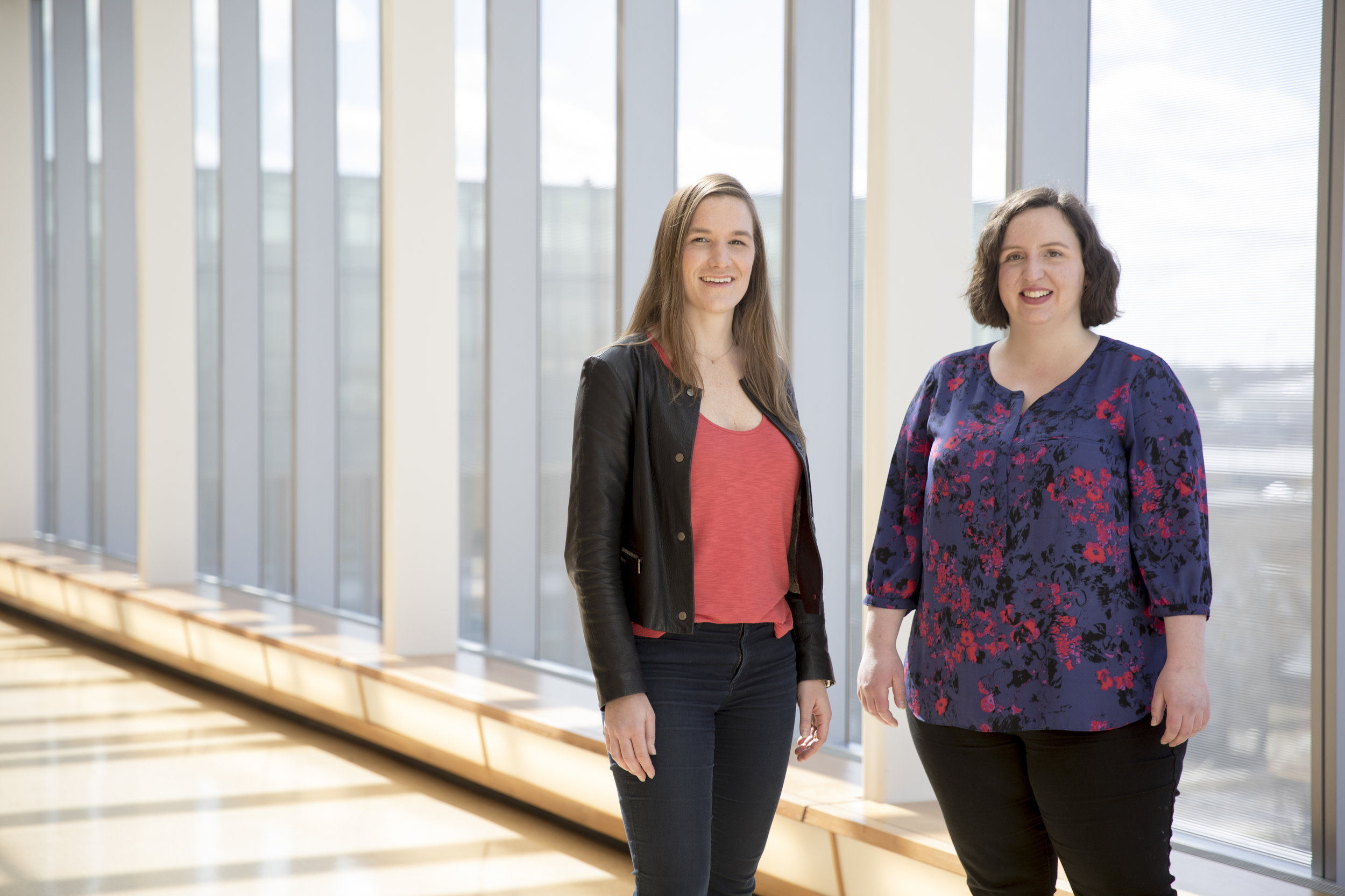 Coachee-led Coaching Packages
What's a coach?
On a general level, coaches help their clients figure out what they want in their lives, and then help them go after what they want with intention, purpose, and focus. A coach supports clients who may be going through a career or life transition, want to fulfill a secret dream, want to spend more time and energy on what matters to them, or even determine what their life purpose truly is.
At Wolf & Heron, we each bring our unique approaches to coaching while staying true to the Wolf & Heron ethos and point of view. Stephanie specializes in personal power, courage, and impact, and is certified as a CPCC by the Coaches Training Institute. Kara specializes in authenticity, vision-crafting, EQ, and effective communication. We both ensure that our clients work toward stepping into the fullest version of themselves as courageous, authentic leaders who can influence others from wherever they are.
What are my options?
We offer coaching in three different packages:
A single 1-hour session.

3-month package: 6 hours of coaching over 3 months.

6-month package: 12 hours of coaching over 6 months.
Once you've signed up, you can schedule sessions at your convenience with our easy-to-use online system.